What is the future of recreation in Teton Valley?
Teton Valley is experiencing a surge in popularity. Can our recreation resources keep pace?
From the Teton River to trail access points to youth sports teams- all are experiencing rapid growth year over year. However, there is very little capacity to accommodate the growth due to a lack of sufficient long-term planning and coordination. Currently there is no central organizing body to guide the growth of recreational sports and activities.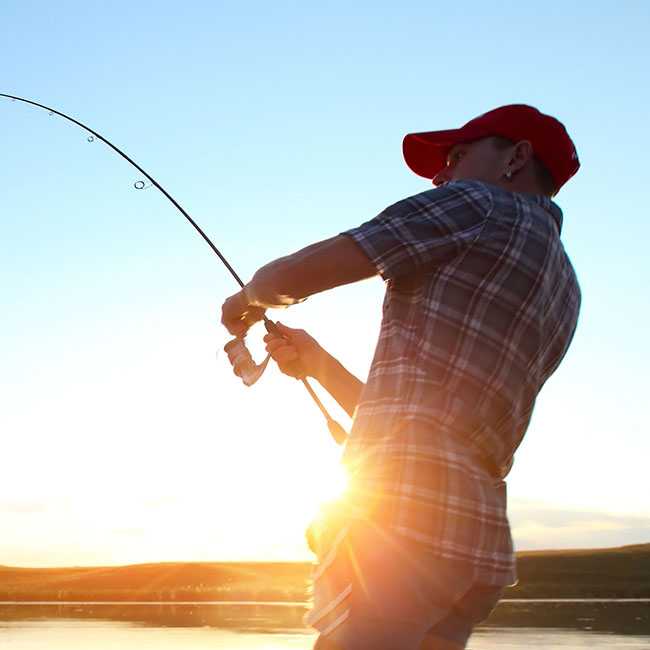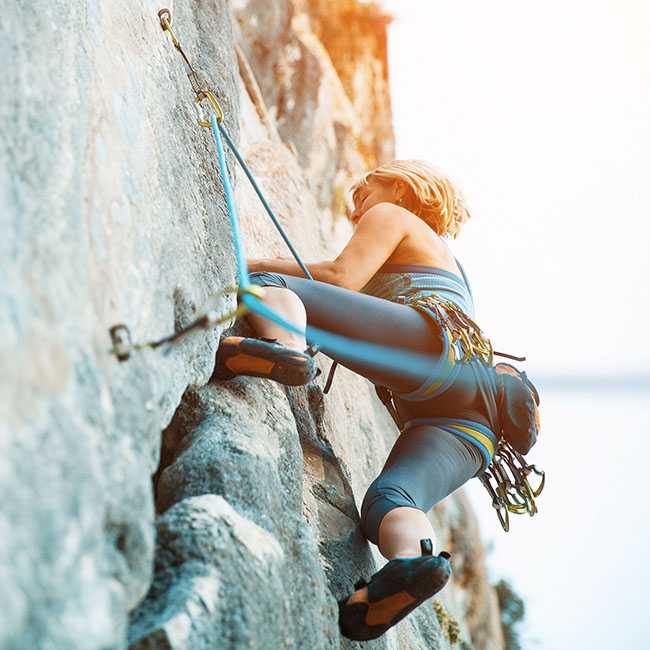 An effort is underway to help improve these areas of recreation: Coordination • Facilities • Access
We are a group of Teton Valley neighbors who are concerned about the lack of coordination creating a patchwork approach for interest groups within sports and recreation. In 2022, we formed Friends of Teton Valley Sports and Wellness to promote the goals of the Teton County Recreation and Public Access Master Plan. By working to establish a leading organization, we hope to make strides to improve recreational coordination, facilities, and access. Our first phase is all about surveying the community. Click below to learn more! 
There is a lot to be done and we need the whole community behind this.
We are gathering data to guide our decision-making process with a community survey and community focus groups. It's critical to understand what type of organization our community would like to lead and coordinate all of the sports and wellness activities in our valley. We challenge all community members to participate. Make your voices heard!
Our Mission: Provide cross-cutting coordination and a stable funding stream for Teton Valley sports and wellness opportunities.